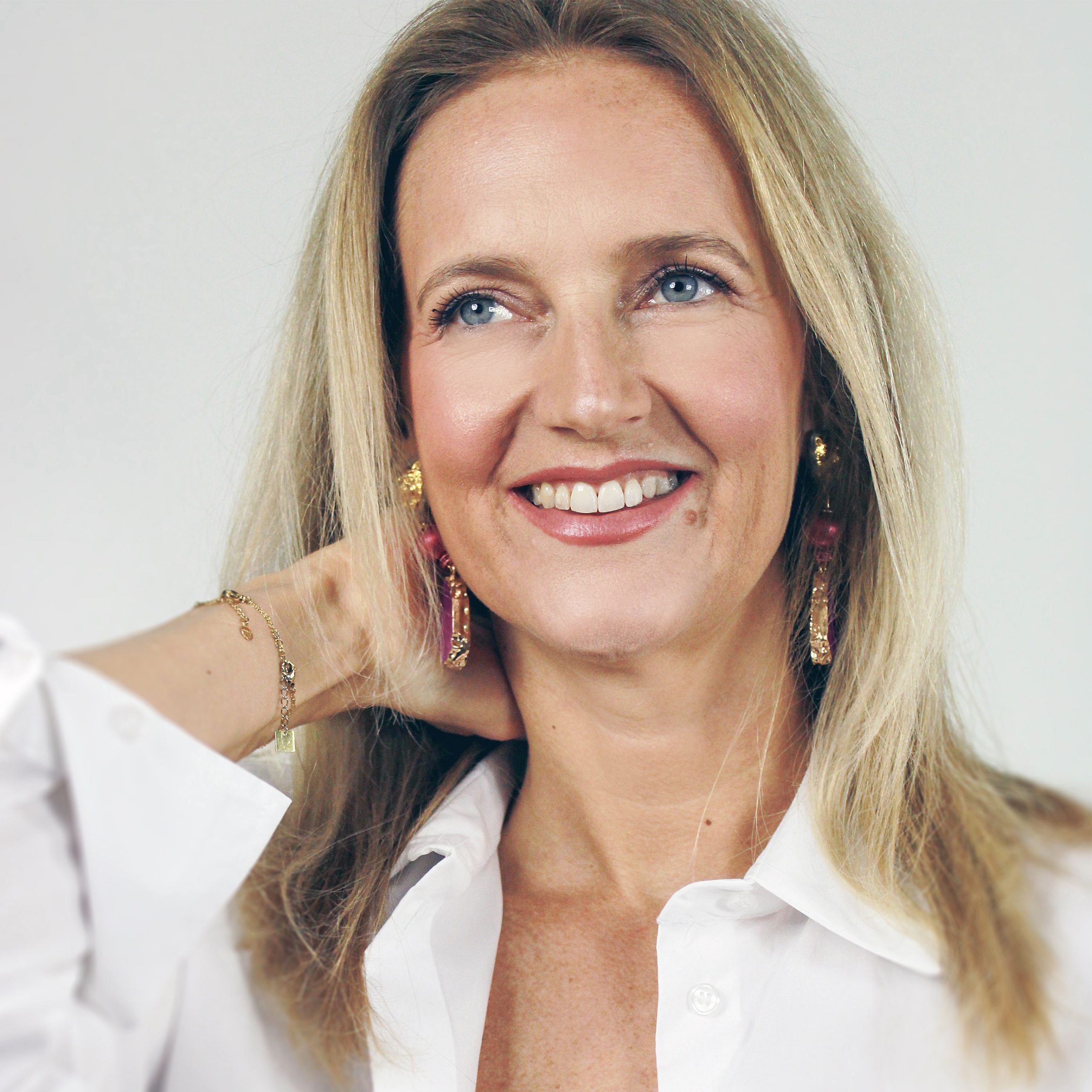 REFLECTION ON FEMALE DESTINY
Carola Pavlik (1978) is an artist and creator of Czech descent, born in Den Haag, The Netherlands. From early childhood, her extraordinary focus and determination was noticed by her teachers. With an interest in psychology and human behaviour she is always seeking true connection with people she meets.
Carola's life is about creative expression and transformation. Her own transformation during various stages in her life, is reflected in consecutive art collections. Each collection expressing its own level of perspective and meaning.
B O D Y
Cultivating an extraordinary relationship with your body is some of the hardest and greatest work we can do for ourselves. Experimenting with her own body as medium and investigating the female shapes, as well as sculptural possibilities of high end materials.
She started her career as an artist in London with creating innovative, reflecting female bodies from aluminum foil and acrylic paint which resulted in Carola's first collection – a series of nudes. 
Carola explored the tactile experience of bodypainting. The unique imprints created in the Colored Nudes collection represents the feminine body in all her being, translated in different sizes & colors.
Focussing on shapes and textural expression, the Aluminum nudes collection has been carefully crafted with aluminium sheets. Each work is presented in curated colours and frames. The bodily features seem to transform while the light is playing with the embossed curves. 
M I N D
Deeply felt insights about Carola's own reflections in others, have lead to the creation of 17 portraits of iconic women. Carola is inviting you to discover your own reflections in these iconic portraits.
The Iconic Reflections Collection is made of bright coloured painted large mirror artworks of 17 inspiring famous women including Michelle Obama, Beyonce and Queen Maxima. Her work has more than 40 layers of airbrush paint, enriched with tailor-made couture and Swarovski crystals on a mirroring background. Presented in a transparent acrylic frame. Carola's method of working is highly intensive and a single work of art easily takes between 400 and 450 hours to create.
Funky portraits that will bring a cheeky sense of drama and colour to your space, a true conversation piece.
S O U L
Carola has created an impressive sculpture using 57.000 crystals, light and movement. Being expressed through the body, the special crystal key metaphorically unlocks the soul. The continuous movement and sparkles of light remind the viewer that now is the time to shine. This installation is a true masterpiece. It radiates a wonderful sparkling and mesmerizing energy. 
She has exhibited in Antwerp, Amsterdam and London. She has customers worldwide. Carola was also featured a.o in Dutch TV, RTL Boulevard, Blauw Bloed, WEF and interviewed for a program by the UN Women.
S T I L L  R I S I N G
With her art Carola wants to inspire people to see their life from another perspective and initiate transformation. And as we rise by lifting others, founding the Your Life Academy was a natural next step. Offering one-day retreats and coaching sessions for personal growth.
Now is the time to shine!
London | New York | The Hague